Offices are unique spaces that need smart areas to make working a happy experience for employees. Designers Gang, Gurgaon feature some fantastic ideas and designs that are sure to impress the modern employee and employer. These are pictures of offices that have been visualised, created and designed by their team of Interior Designers & Decorators. Clever use of space, exceptional ideas and designs that consider modern needs are reflected in these rooms. Such pleasant offices not only present a friendly working environment but also motivate people to work harder.
Intelligent design
This well-designed meeting room features the best in terms of comfort. While doing so, it also offers a space that provides everything that employees need to increase productivity. The meeting room is large, and the available space has been used effectively. A large rectangular table provides visibility to everyone. The designers have used white for the walls, which makes it easy for the client to use projectors and other technological devices.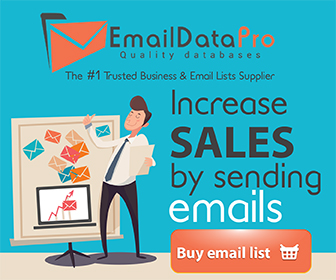 Smart Cubicles
Cubicles or partitions are synonymous with offices. However, what is noteworthy about this design is the bright colour. The mustard tone stands out against the grey trims and the white floors. Additionally, using green plants at regular intervals gives the design consistency and makes it attractive. The ceiling has been designed with built-in lights to make this space practical and workable.
Striking accents
An effective way to make an impression on people using an office building is to use bold and large accents. This beautiful fixture has been installed on the ceiling of the lobby. As you walk in, you are greeted by its magnificence. The circular dome-like structure is striking, impressive and attractive.
Well-planned floors
Floors are a significant aspect of interior design. Whether you are considering the flooring for your home or an office, it is essential to pick tiles or textures that are appealing and functional. While glossy floors look great, always consider whether it will work in a particular area or suit the overall theme.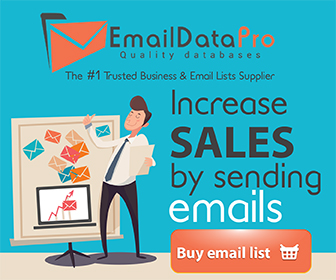 Modern ceiling and walls
There are innovative ways to make a small portion of your office stylish. For instance, eating areas or cafeterias are quite popular in offices. You can make these the perfect spots for your employees to relax by using bold patterns and informal seating arrangements. In this picture, you can see the walls have been coated in a bright green colour and decorated with dots. The green chairs and the false ceiling in a similar colour bring the look together.
Using several colours, you can create sections within a single floor of the office. Here, the excellent combination of bright colours makes for a visually appealing presentation. A false ceiling replicating the sky finishes off the design.